Do you want to know why the Japanese wear slippers in the office, why your Italian colleague does not really like white flowers, why you did not hear an open "No" from your colleague from India? – get to know more on our trainings Intercultural management.
NEWSLETTER.
Sign up for the newsletter.
We will ensure the stable growth and development of your company through development and training of your employees.
We know, that human capital is the key factor to the success of your company. Your people create the success of your company and we know how to develop them.
We help to increase your sales, performance and effectiveness of your employees and teams.
Our Coaches are certified by ICF organization
Human Capital Coaches are members of International Coaching Federation, with specific degrees of certification.

Quality guarantee
Ensures the top quality of our training programs and guarantees, that the content, methodics of each training module as well as the trainers fulfil highest education standards.

Quality Management System
Quality Management System of HUMAN CAPITAL certified by TŰV SŰD Slovakia according to STN EN ISO 9001:2015
0
Coffees drank whilst preparing development programs for our clients
Our Clients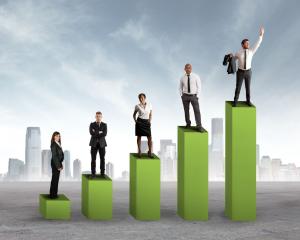 Capital & Financial Protection
Deutsche Telekom Shared Services
Holcim Regional Support Organization
ING Global Services & Operations
Johnson Controls International
Yanfeng Global Automotive Interiors