Quality Management System of HUMAN CAPITAL certified by TŰV SŰD Slovakia according to STN EN ISO 9001:2009

Quality guarantee
Ensures the top quality of our training programs and guarantees, that the content, methodics of each training module as well as the trainers fulfil highest education standards.

Our Coaches are certified by ICF organization
Human Capital Coaches are members of International Coaching Federation, with specific degrees of certification.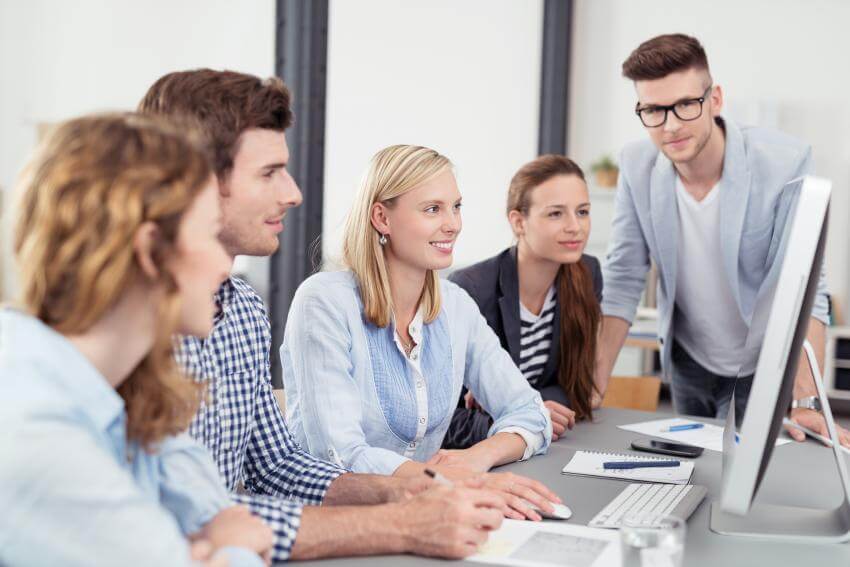 Talent Management – Key players
Nowadays companies realize there is a fierce competition among employers, who are interested in (and recently lacking) quality, motivated, efficient and over-performing employees – people who stand out of the line of employees in terms of added value they bring to the company.
It is right for companies to identify their "Key players" – their talents, (core competents) – and to give special attention to them.
In case you have not implemented Talent-Management-System yet and if you have not selected or you have only nominated employees for Talent Management, we will gladly develop this system for you and help you with its implementation.
By means of combined selection and development methods we can measure the competence of individual employees, analyse their potential, propose their further career move, and set up the system for you to be able to beat other employers in a competitive struggle of today.