Quality Management System of HUMAN CAPITAL certified by TŰV SŰD Slovakia according to STN EN ISO 9001:2009

Quality guarantee
Ensures the top quality of our training programs and guarantees, that the content, methodics of each training module as well as the trainers fulfil highest education standards.

Our Coaches are certified by ICF organization
Human Capital Coaches are members of International Coaching Federation, with specific degrees of certification.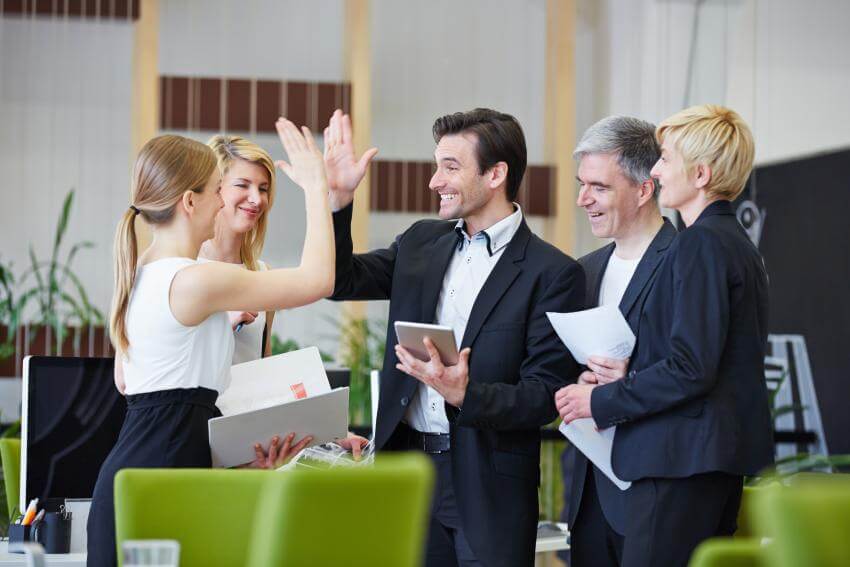 Motivating subordinates
The difference between work-performance of average and above average employees can be mainly put down to their motivation.
The aim is to acquire and recognize motivation and frustration factors in manager's life, learn and practise particular motivation techniques, identify one's own motivation factors and be able to identify them with individual employees – inspiring and motivating of individuals as well as the entire team.

Training content
The training includes individual motivation techniques, their strengths and weaknesses in manager's life, methods of setting objectives, as well as feedback as a source and tool of motivation.